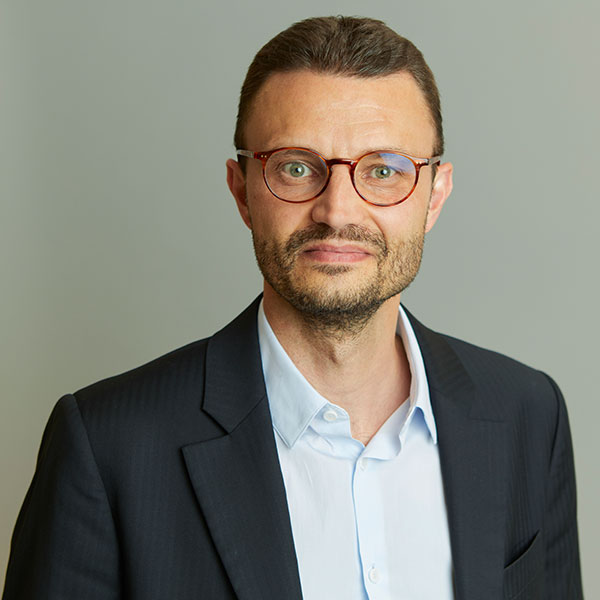 read more +
Antoine started his career as a Research Scientist in oncology at Sanofi then spent 20 years in Technology Transfer Offices and as an adviser and business developer for biotech companies.
Antoine holds an engineering degree in biology combined with an MBA.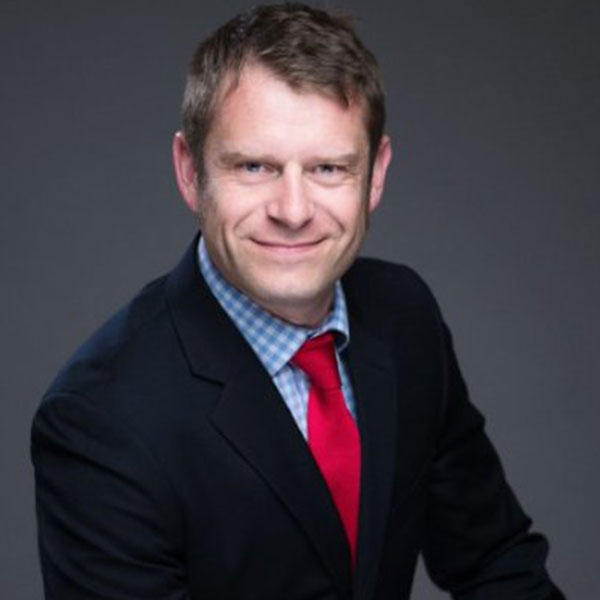 read more +
Investment Director of Quadrivium 1 seed fund at Seventure Partners. Former business development manager in Europe and Israel within the biotechnology market at Rhodia Corporate, Rhodia Chirex, and Rhodia Pharma Solutions. Founder and former Managing Partner of CBDMT, a Market & Business Intelligence company.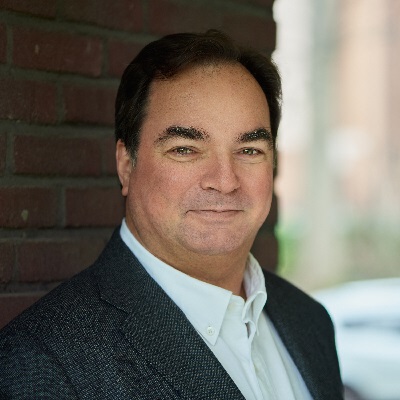 read more +
Former Managing Director of Laboratoires Fournier affiliates (USA, UK, Sweden, Japan). CEO of La Fondation Fournier-Majoie.
14 years' experience in the pharmaceutical industry and 15 years' experience in coaching start-up companies in the oncology bio-industry.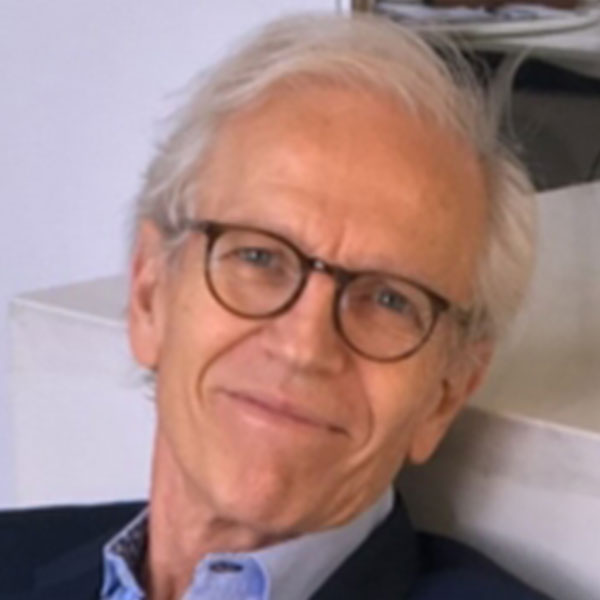 Jean-Loup Romet-Lemonne, md
read more +
Senior Advisor at Celdara Medical, former Senior Advisor Global Development at Institut Pasteur, Founder and former CEO of IDM Pharma, Inc. (NASDAQ listed company, now part of Takeda Oncology).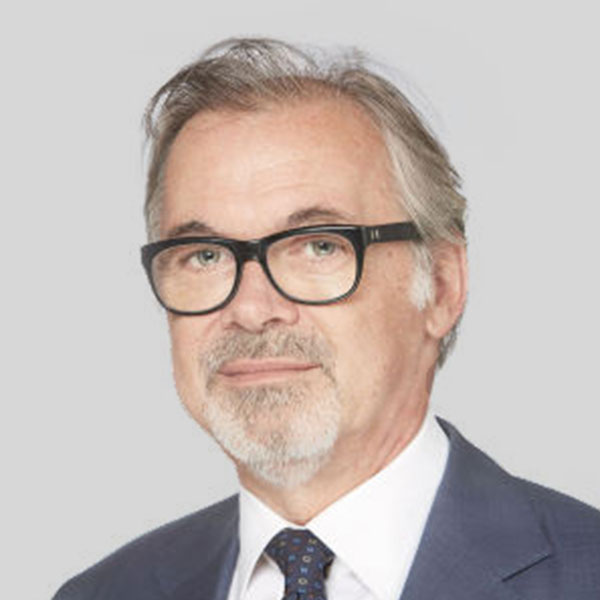 read more +
Michele is an experienced founder and investor in the Life science sector. He has developed and run many successful businesses, including Founder & C.E.O. at Interceptin srl , Surgica Robotica srl, XSurgical Inc.; Chairman of the Board at Angiodroid srl.; Director at Green Bone Ortho srl, WineGrid SA, Sooma Oy, ReJoint srl. He also serves as a Partner at DeBere Capital Partners in London. Michele was previously General Manager, IBM Global Services EMEA.  and was Principal at Booz Alllen & Hamilton.
Michele holds an MBA from the Columbia Graduate School of Business in New York and a doctorate in mechanical engineering from the University of Bologna.