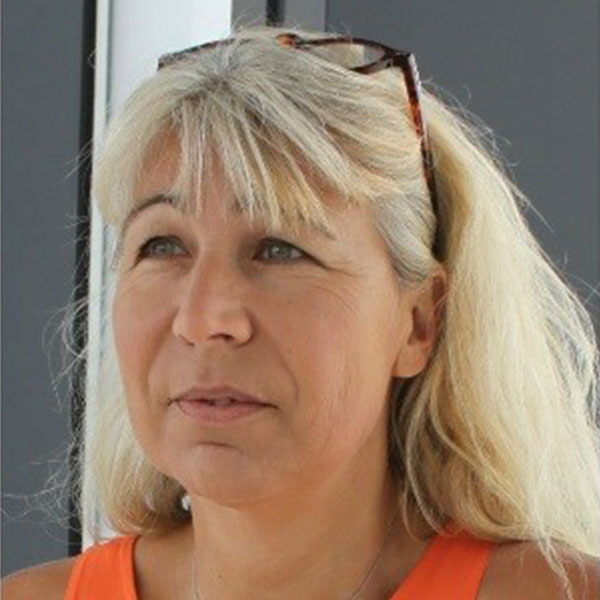 Isabelle Ray-Coquard, MD, PhD
read more +
Medical oncologist in the Comprehensive Cancer Center Leon Bérard (CLB) and Professor of Medical Oncology at University Claude Bernard Lyon I. President of the GINECO group (Groupe d'Investigateurs National des Etudes des Cancers Ovariens et du sein) and Network Director of the national observatory dedicated to rare ovarian cancer.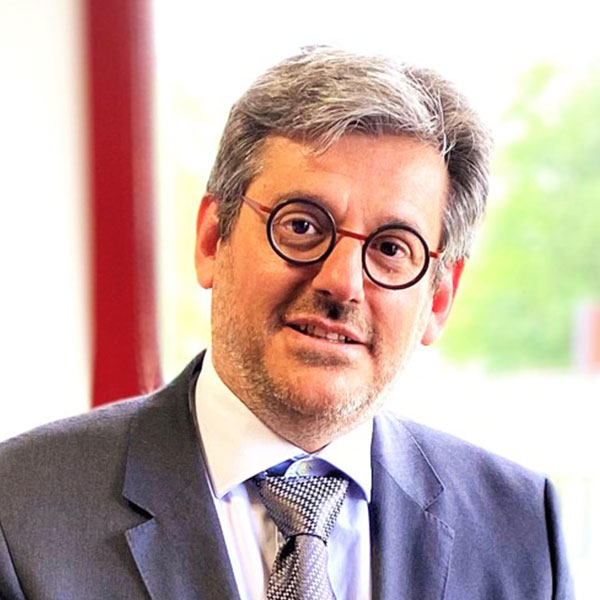 read more +
CEO of Institut de Cancérologie de l'Ouest (ICO), Hospital Practitioner at the ICO Department of Medical Oncology, Head of the Phase I unit certified by the National Cancer Institute and breast cancer unit. Scientific Director of Cancéropôle Grand Ouest and Professor of medical oncology at the University of Angers.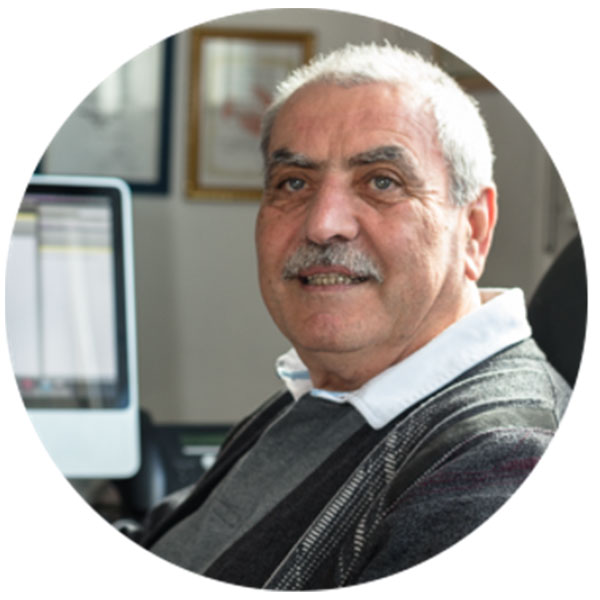 read more +
Emeritus Professor at the University of Montpellier, Full Professor of organic chemistry and Professor of medicinal chemistry. Founder and former Director of the Institut des Biomolécules Max Mousseron (IBMM) where he was Head of the Aminoacids, Peptides and Proteins Department. Previously President of the European Peptide Society. His research led to the creation of three start-ups as well as two compounds currently on the market.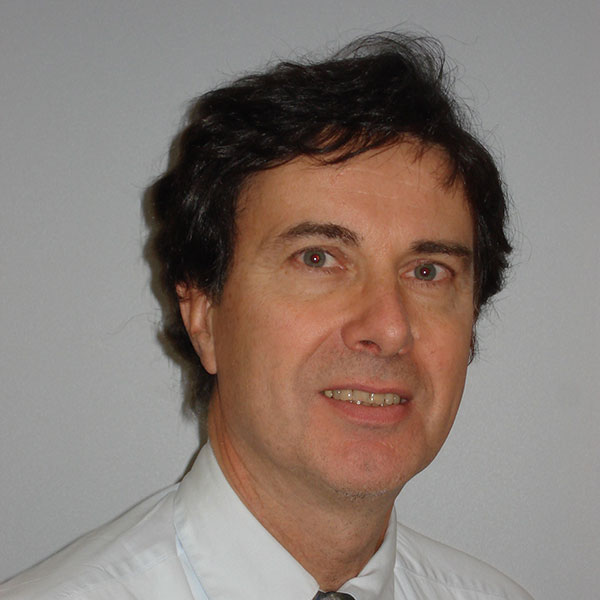 read more +
Independent consultant with more than 35 years of experience in the field of oncology. Previously Director of clinical oncology R&D at Servier International Research Institute, then Medical Director of the Onco-Hematology Business Unit at Roche, Scientific and Medical Manager at Bioalliance, Associate Director Medical Affairs at CAC, a CRO in oncology, and Clinical Development Oncology Manager at Roche.