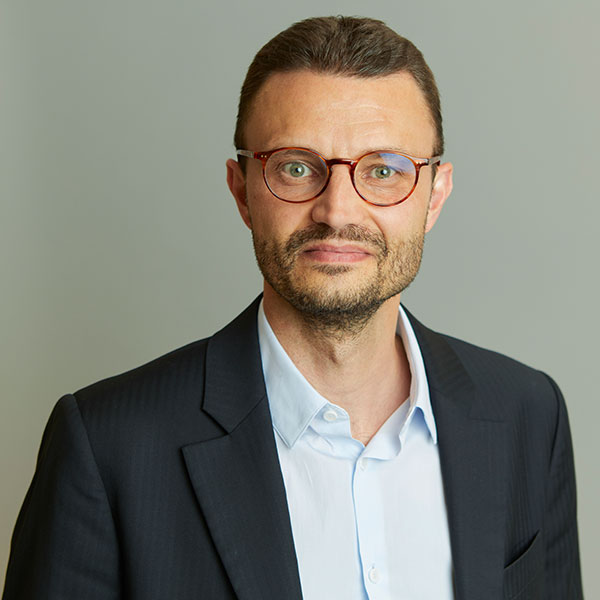 read more +
Antoine started his career as a Research Scientist in oncology at Sanofi then spent 20 years in Technology Transfer Offices and as an adviser and business developer for biotech companies.
Antoine holds an engineering degree in biology combined with an MBA.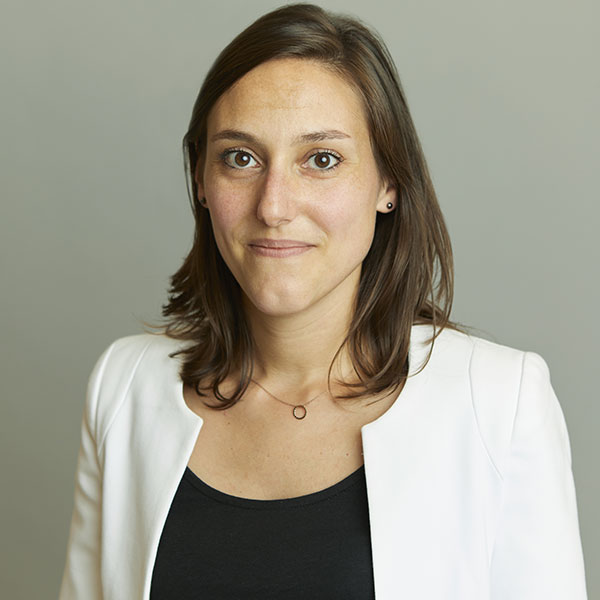 Head of Strategy and Development
read more +
Prior to joining PEP-Therapy in 2014, Jennifer worked as a Consultant within the innovation financing division of a consulting firm, and then served as a Project Manager in a nanotech start-up. She has a 15 years experience in project management, innovation strategy and financing, and start-up development.
Jennifer holds an engineering degree in chemistry, a PhD in molecular biology combined with an MBA.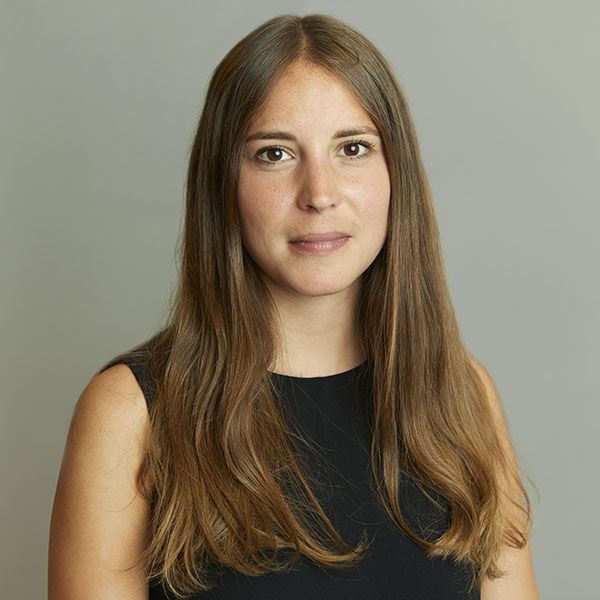 Head of Regulatory Affairs and Development
read more +
Previously working in Regulatory Affairs at Shire before joining PEP-Therapy in 2018 – 5 years of experience in Regulatory Affairs management, Preclinical and Clinical Drug Development.
Pharm D completed with a Master in Pharmaceutical Biotechnology and Innovative Therapy.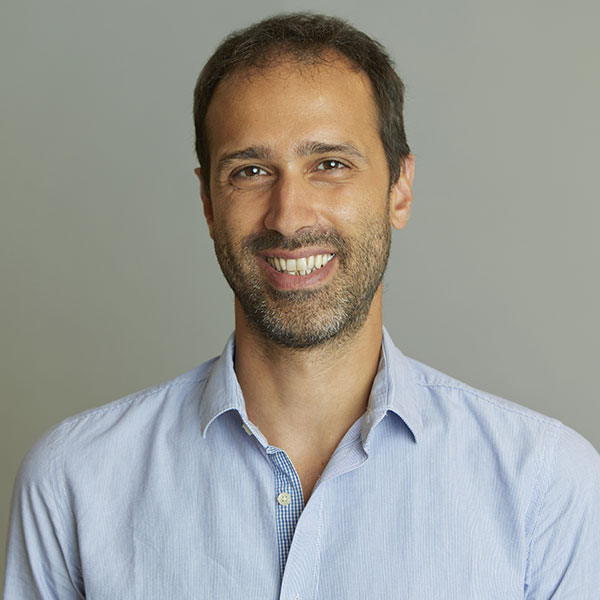 read more +
Before joining PEP-Therapy, Diego pursued post-doctoral research at Gustave Roussy Institute focusing on Oncology and HIV. He then joined Oregon Therapeutics, a biotechnology company, as Senior Scientist working on preclinical research in Oncology. He has 13 years experience in research fields including Oncology, Virology and Molecular Biology.
He holds a Master degree in Health Biotechnology and a PhD in Microbiology and Virology .